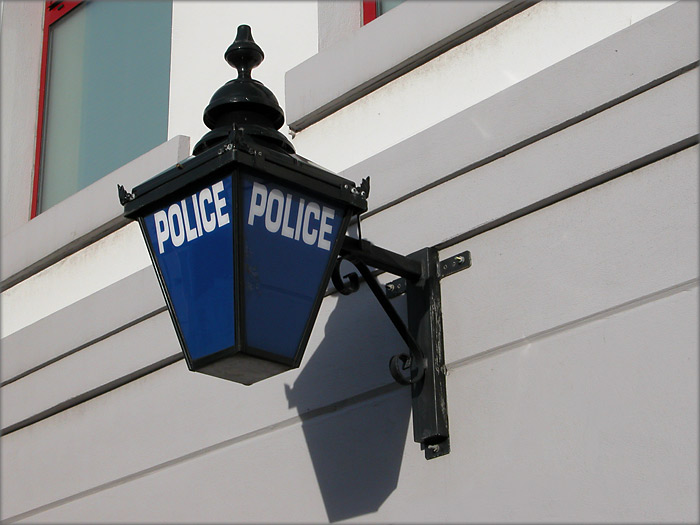 Police are appealing for information after a car was damaged in Peel.
The incident happened between 5pm on Sunday, April 8 and 11am on Monday, April 9.
The vehicle was parked on Mountain View road in Peel when the rear of it was deliberately dented.
If you have any information you're being urged to get in touch with Peel police station.