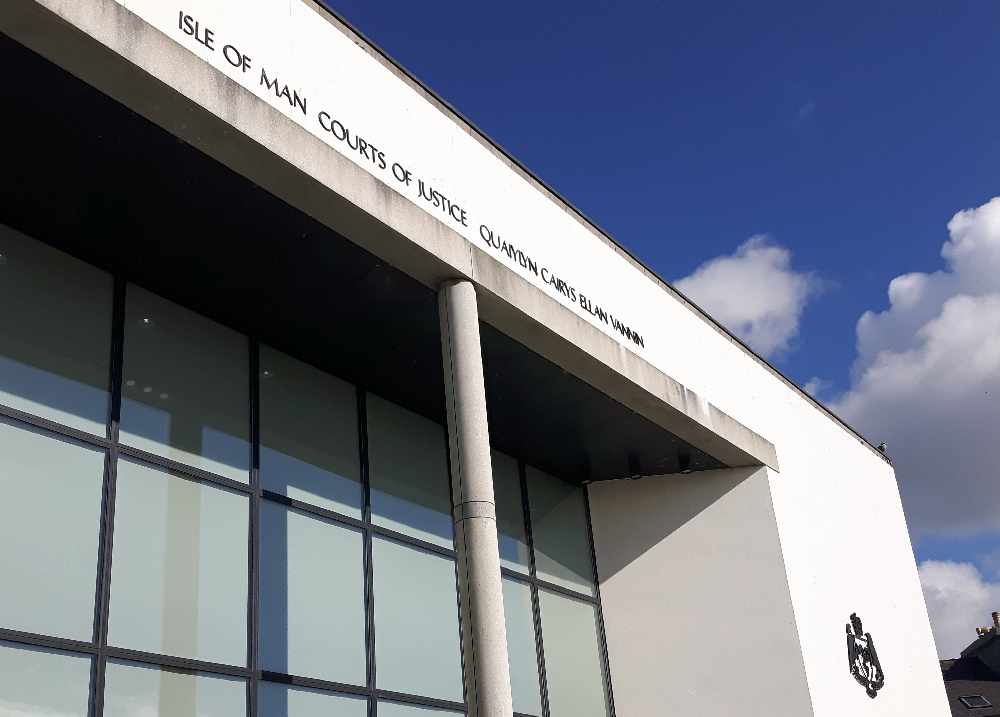 A teenager from Ballaugh has been fined £300 after being caught fighting with his brother in the street.
19-year-old Dominic Mark Parish, of Main Road, appeared at Douglas Courthouse yesterday where he admitted being drunk and disorderly.
Police were called to St German's Halt in Peel just after midnight on December 30th - they found Parish being restrained on the floor by his sibling; both men were covered in mud.
Parish was swearing, and baring his teeth, and due to his level of intoxication was arrested.
Describing the situation as 'rather unfortunate' his advocate said it was an argument that 'spilt over and escalated'.
Sentencing Parish Deputy High Bailiff Jayne Hughes also ordered him to pay £125 in prosecution costs.