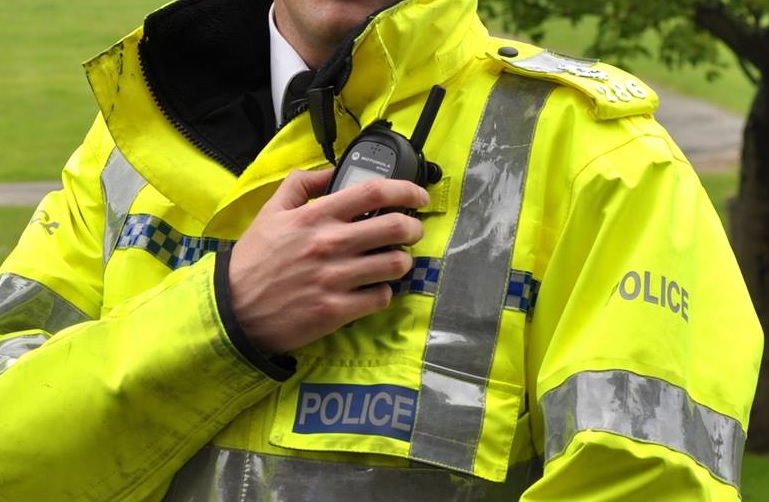 155 people were arrested on suspicion of drink or drug driving in 2018.
The figures were confirmed in the House of Keys yesterday, in response to a question from Arbory, Castletown and Malew MHK Jason Moorhouse.
Dr Alex Allison revealed 126 people were arrested for drinking behind the wheel, and 13 for being under the influence of drugs.
However it's a slight decrease from 2017 - which saw 161 people arrested in total.