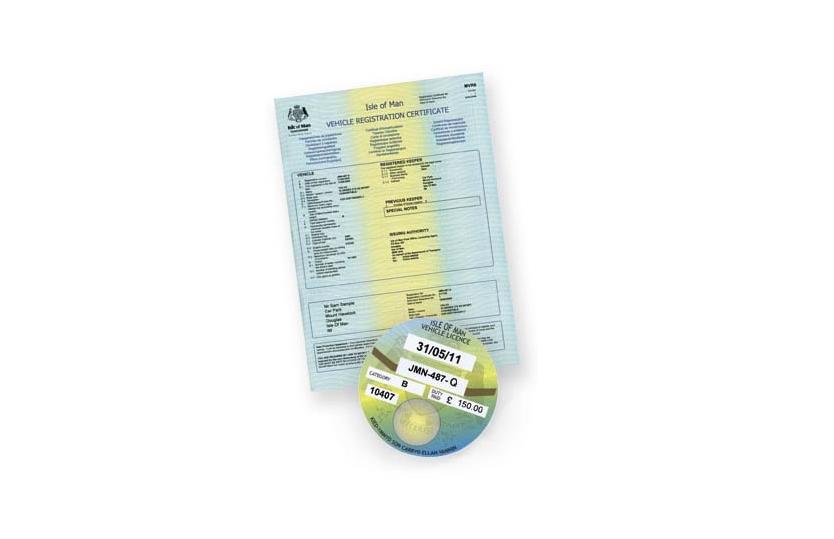 Figures reveal locals paid out more than £12 million in road tax in the last financial year.
A freedom of information request to the Department of Infrastructure asked what the total road tax collected by the DOI was in a year.
In response, the department revealed in total £12,601.457 was collected in 2016 to 2017.
The DOI are expected to launch a consultation on the issue.