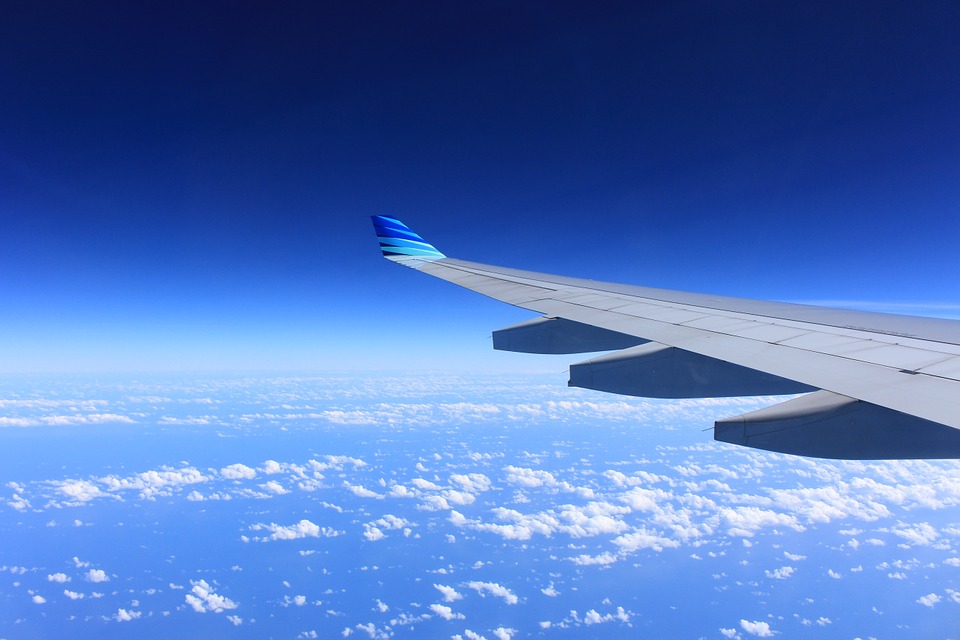 An airline is asking for your help deciding if a new route linking the Isle of Man to the Channel Islands would be viable.
Blue Islands, which is based in Jersey airport, says it's considering setting up direct flights from Jersey to the Isle of Man.
It's now launched an online survey to collect views and data on whether the route would be viable and sustainable.
You can take part via the company's website blueislands.com