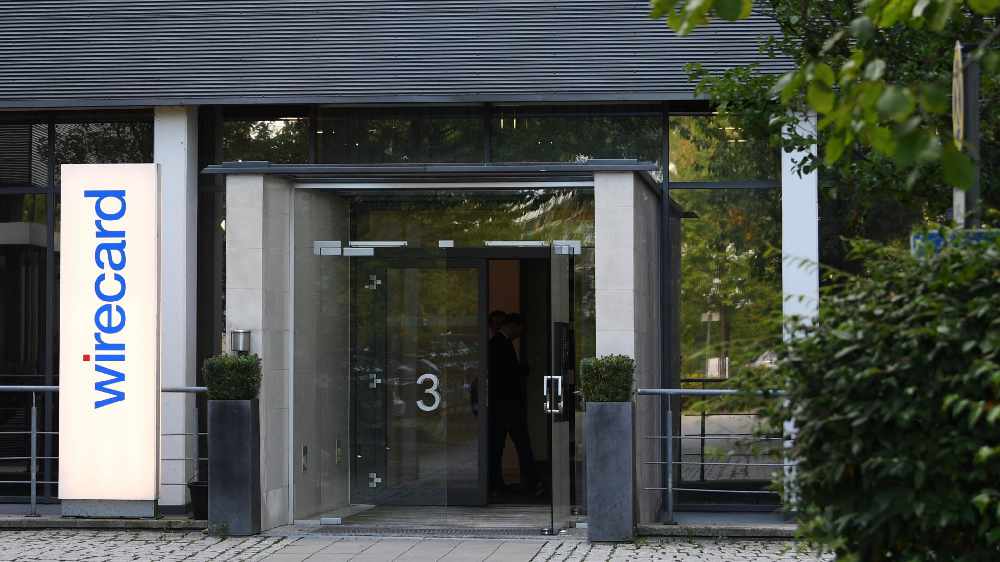 German prosecutors are looking into allegations a Manx-owned company was given more than £200 million in unsecured loans by a financial company which later collapsed.
Munich-based Wirecard went bust with debts of 3.5 billion euros, and investigators are looking into claims of embezzlement at the payment processor.
Among the transactions they're said to be looking at is £207 million in loans made to Singapore company Ocap, which is owned by Isle of Man firm Delphinium Capital.
That company is in turn owned by Swiss Life (Singapore), which has denied any wrongdoing.