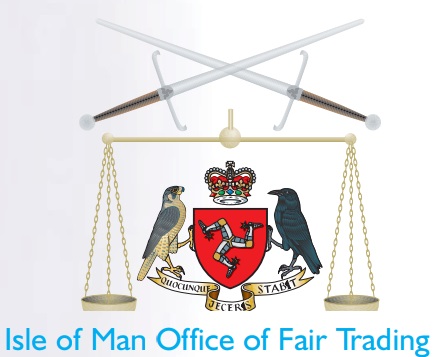 Views are still wanted on rules to protect people from unfair trading practices.
The Office of Fair Trading (OFT) is currently consulting on new regulations which look to make things clearer about consumer protection measures in place on Island.
OFT officials also say it also aims to align with legislation in the UK and EU in this area so that trade won't be affected.
Those who want to take part can do so on the online government consultation hub before the deadline on Sunday, September 15.