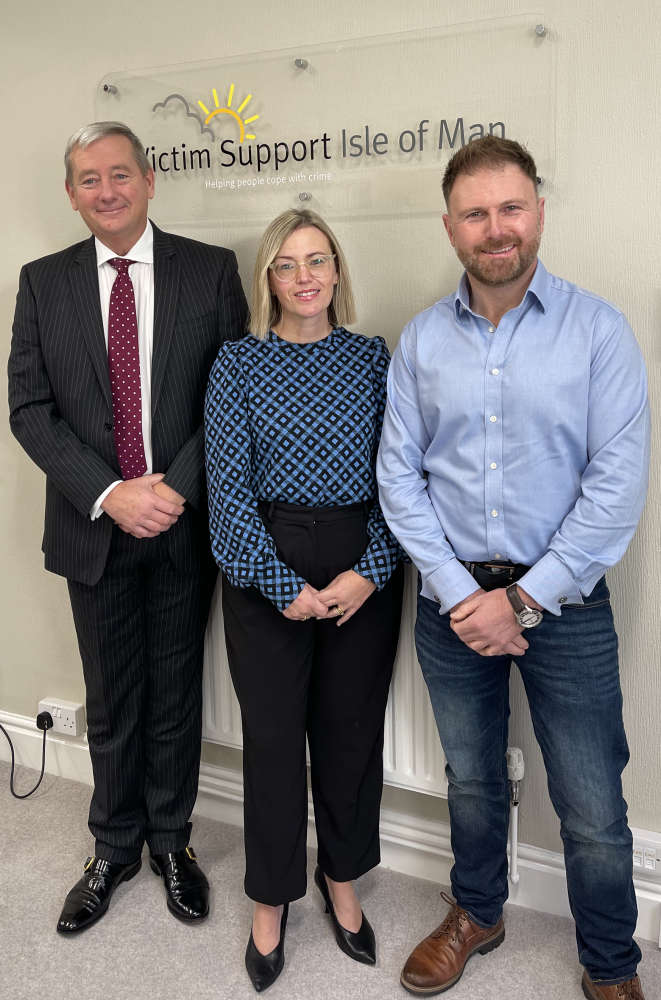 A local charity has appointed a new Chair and two new Directors ahead of its 25th year. 
Victim Support Isle of Man has announced Ali Thomas as Chair, with over 20 years of experience in the legal field.
The charity has also welcomed Rob Kinrade and Adam Horne to the Board.
Referrals for the current year from April 2023 are up 32% on the same period last year, with around half of cases being related to domestic abuse.