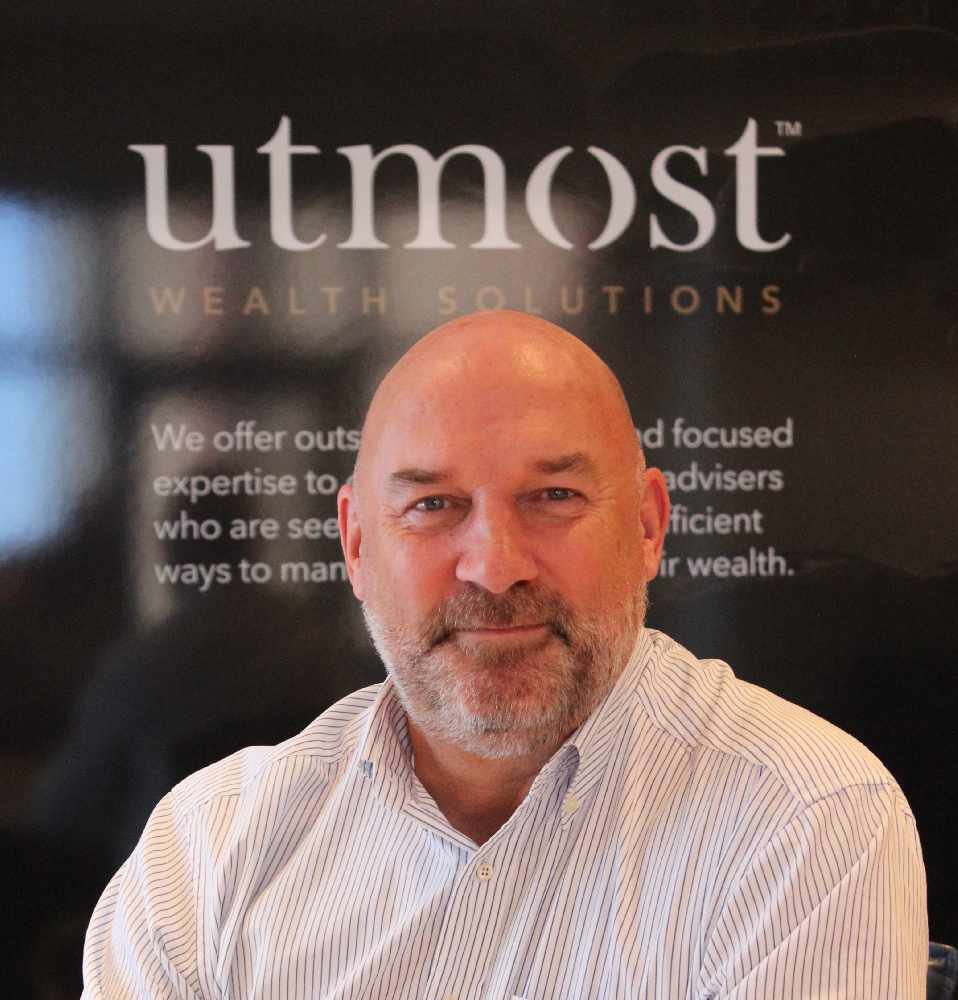 Utmost Limited, an Island branch of Utmost Wealth Solutions, has received an A-rating for financial strength.
The company has been awarded the accreditation by Fitch, a leader in credit ratings and research.
Chief Executive of Utmost Group Isle of Man, Mike Foy, says it demonstrates the insurance group is both financially and operationally robust and is positioned well for future growth.
Utmost Limited is one of four entities of Utmost International, which operates across the Isle of Man, Ireland and Guernsey.