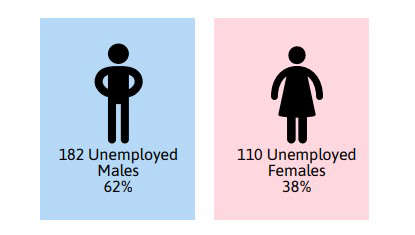 Unemployment on Island rose slightly last month.
According to the latest figures from Statistics - the number of people out of work in December stood at 292.
This was a jump of 15 people in comparison to November.
The unemployment rate for December 2022 was 0.7%, a small increase of 0.1% on the previous month.
You can read the full report here.