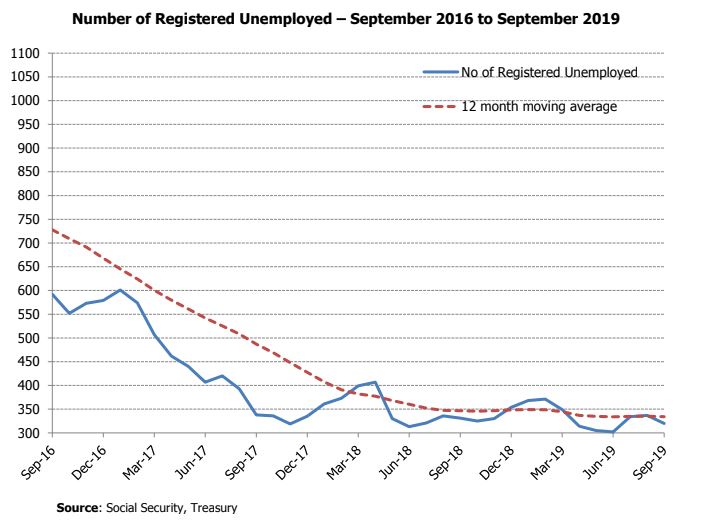 Unemployment on the Isle of Man dropped slightly last month.
According to the latest government figures, the rate stood at 0.7 per cent in September, a decrease of 0.1 per cent from August.
Meanwhile, 114 people signed on to the unemployment register but 131 also moved off it.
Among those registered as looking for work, 66 per cent are men and 34 per cent women.