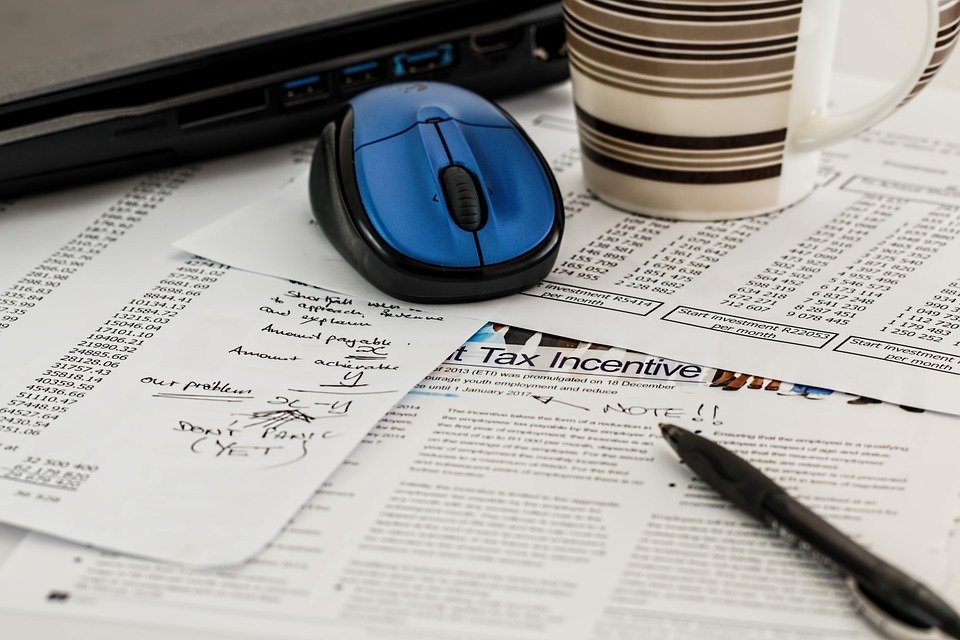 The government's reminding you to do your tax form, as the deadline is now just over a week away.
With not much time left to complete your return, the Treasury says it'll help those who've yet to finish.
It's setting up an out-of-hours telephone service, starting on Sunday, and people can call 685400 to talk to someone who can help them submit their tax form over the internet.
With more than 1 in 3 taxpayers now submitting their tax returns digitally, the department says it wants to offer extra help in order for the deadline to be met on October 6.