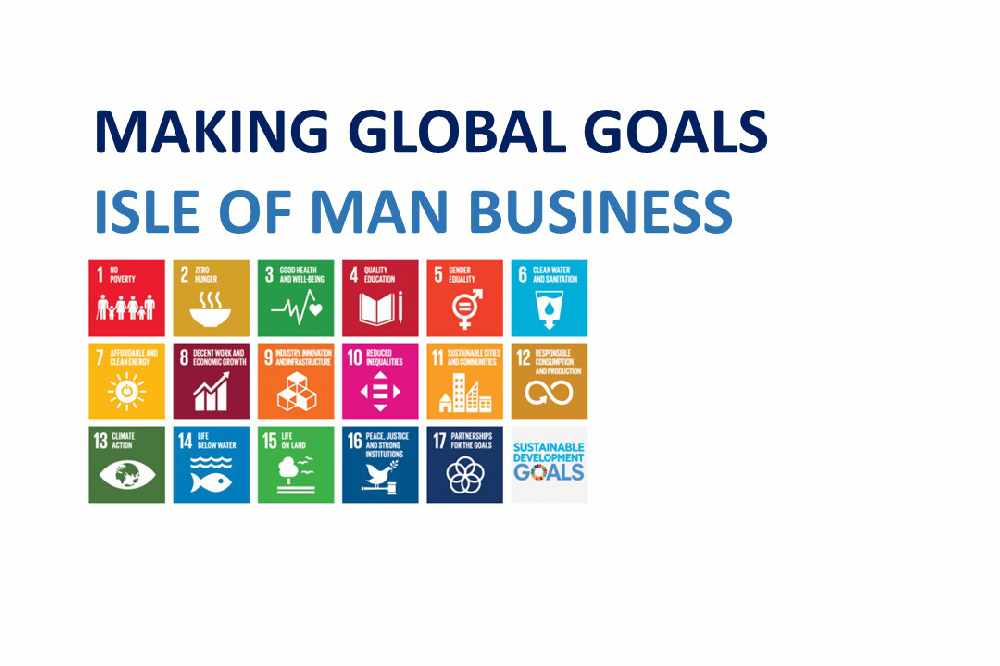 Why should local businesses care about goals towards sustainable development?
That's the subject which will be discussed at an Island talk next week which is being hosted in Douglas by the One World Centre.
Executive Director of the UN Global Compact UK Network, Steve Kenzie, will present a talk for organisations who attend about the importance of businesses taking sustainable development goals on board and how they offer strategies for growth and innovation.
It'll take place at the Sefton Hotel, starting at 7.50am on - it's free to attend but must be booked through 'making global goals Isle of Man' eventbrite page.