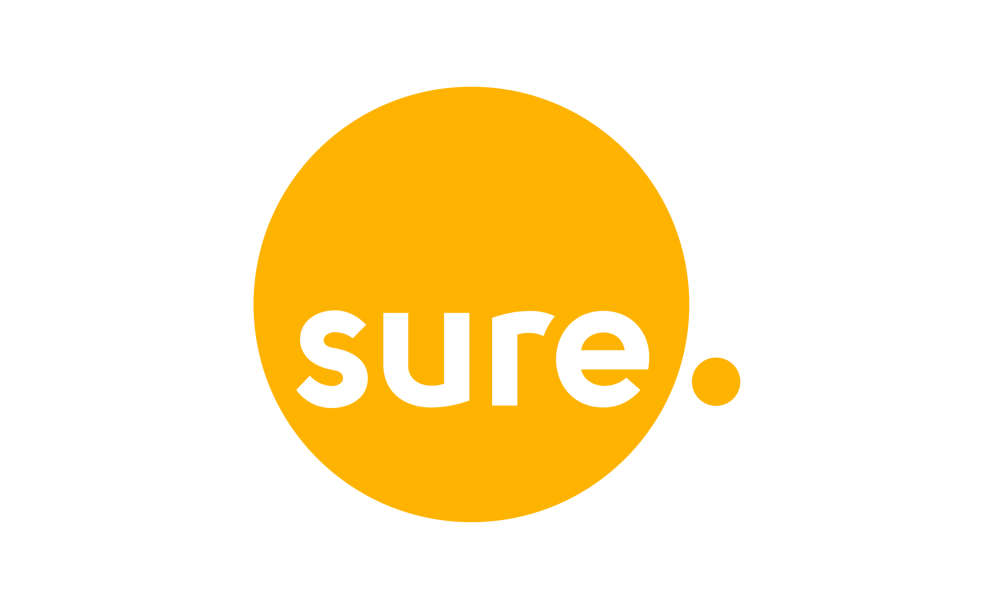 Sure has announced its hiking its prices from the start of July.
From July 1, prices for all pay monthly mobile, home phone and standard & fibre Broadband services will increase by 8.5 per cent.
The company says it 'wants to reassure its customers, that it's implementing price increases below the headline rate of inflation.'
It adds 'we always strive to strike a balance between addressing cost pressures and ensuring affordability for our customers.'
It comes after Manx Telecom also announced a 12.5 per cent price rise earlier this year.
You can find full details here.