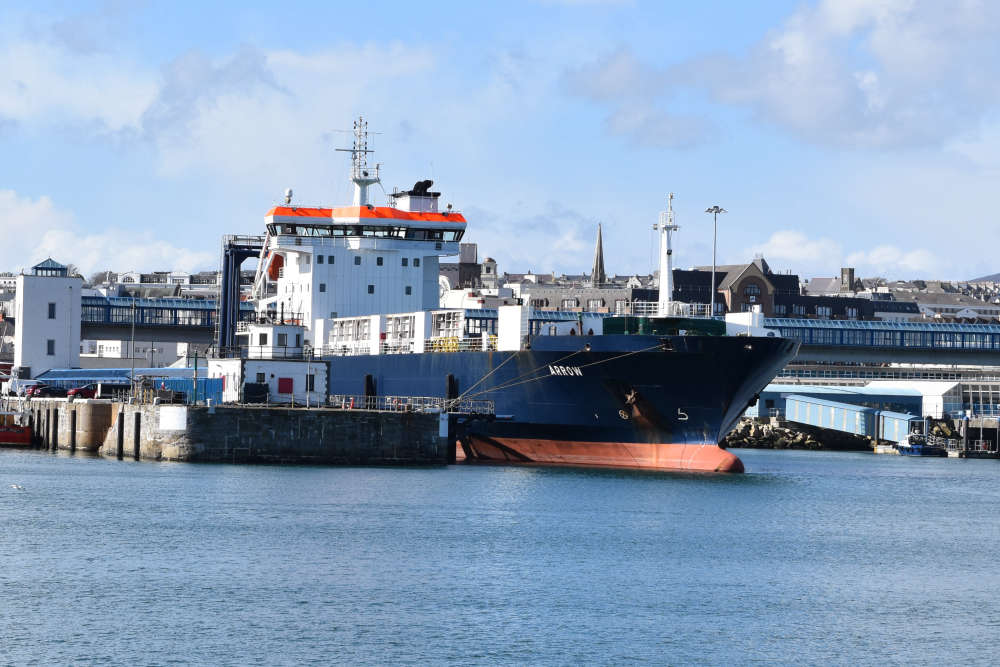 The Isle of Man Steam Packet has bought cargo ship 'MV Arrow' for €9 million.
The company negotiated the purchase as part of a previous longstanding charter agreement.
Managing Director of the Steam Packet, Brian Thompson, says the MV Arrow has proven to be an 'extremely valuable back-up for our vital Island services.'
He adds that now they own the ship, it will continue providing service security for freight traffic, especially during events like TT.