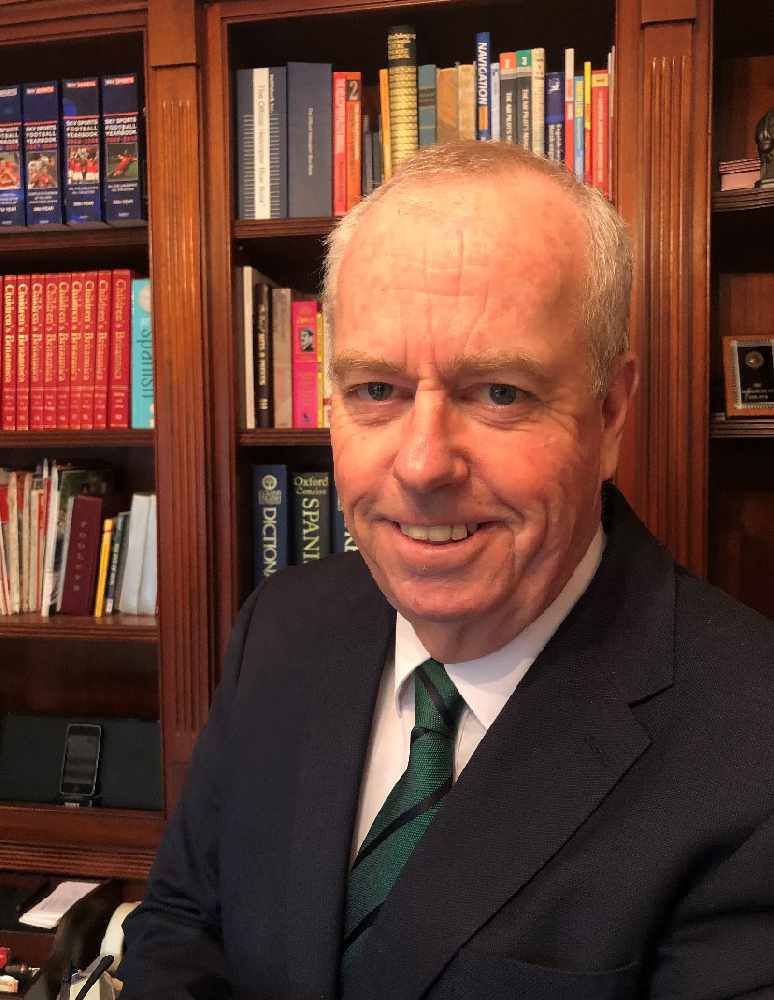 A leading figure in the Island's maritime industry is taking up a key role at a maritime technology firm.
Lars Ugland, currently the Non-Executive Chairman of the Steam Packet Company, is set to join the board of Tapiit Live, which provides interactive, livestreamed training at sea for crews.
Speaking about the move, Mr Ugland says: "As the world's first company to offer interactive livestream training, Tapiit is leading the way and driving a shift in the delivery of maritime training.
"Their ability also to provide bespoke training dependent on a company's needs is a game changer for the maritime industry, at a time when it needs it most."
Meanwhile, CEO of Tapiit Live, Richard Turner, adds: "We look forward to working with Lars and benefitting from his vast insight into the shipping sector.
"Having him join us not only presents a major strategic boost, but it also signals our intent within the industry and our desire to become the number one maritime training solutions provider."