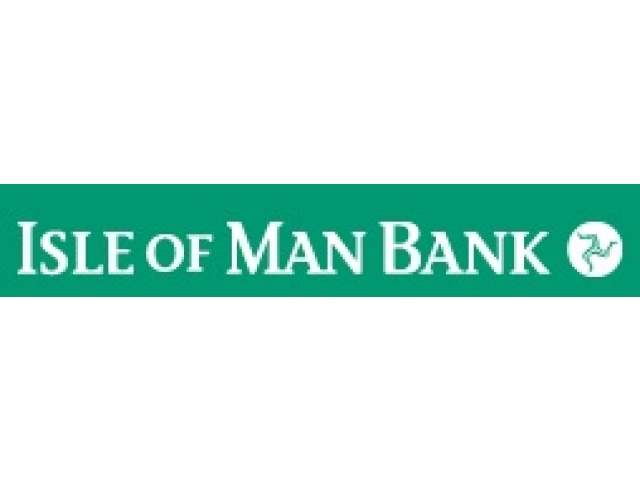 A branch of the Isle of Man Bank has temporarily closed.
The bank on Regent Street has shut its doors today 'until further notice'.
It says the closure is down to the current Covid-19 situation impacting staff availability.
The nearest alternative branch is Athol Street which is open as usual.