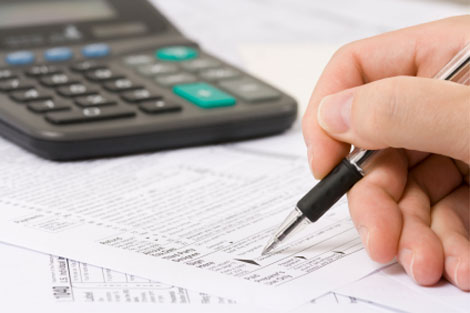 Tax officials say more people than ever are submitting their annual returns over the internet.
This year's October 6 deadline is now just weeks away - and already nearly 11,000 forms have been submitted online.
Income Tax division staff say it's a huge increase on last year's 9,200 figure.
They're now reminding people you face a £100 penalty if your personal tax return hasn't been received by the deadline, rising to £200 if the it remains outstanding.