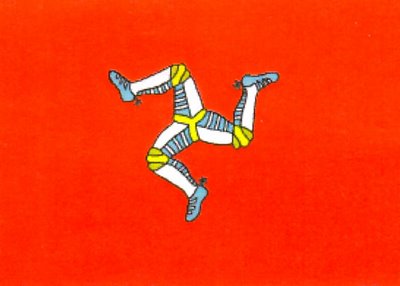 The Island's industrial relations service says it's had a record-breaking year, with well over 10,000 enquiries.
In its annual report, the Manx Industrial Relations Service says in 2018 it fielded 10,735 phone calls, emails and appointments - its highest-ever figure.
Over the course of the year, it recorded just one strike at the Post Office which resulted in 402 lost work days.
Its report also notes a 25 per cent jump in the number of Employment Tribunal claims in 2018 - 107 compared to just 80 the year before.