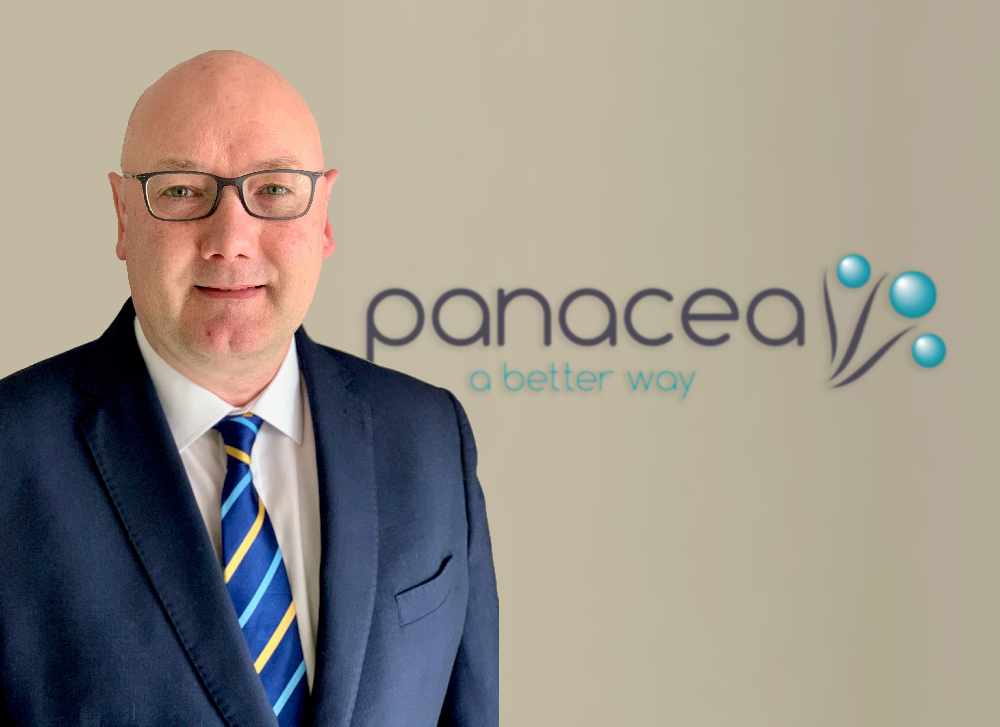 A pharmaceutical support services firm based on Island has announced a new figure will be heading up its financial operations.
Panacea, based on Middle River in Douglas, has confirmed Nigel Caine will be taking up the position of Head of Finance at the organisation and has overall responsibility for managing financial matters, policies, and procedures.
Speaking about the appointment, Panacea CEO, Stuart Colligon, says Mr Caine's recruitment is an important element in their strategy for 2021 and beyond to see the business grow both organically and through acquisitions.
Meanwhile, Mr Caine adds Panacea already has a strong position in the pharma and biomed sectors and it's exciting to join the company 'right at the start of an exciting new era'.