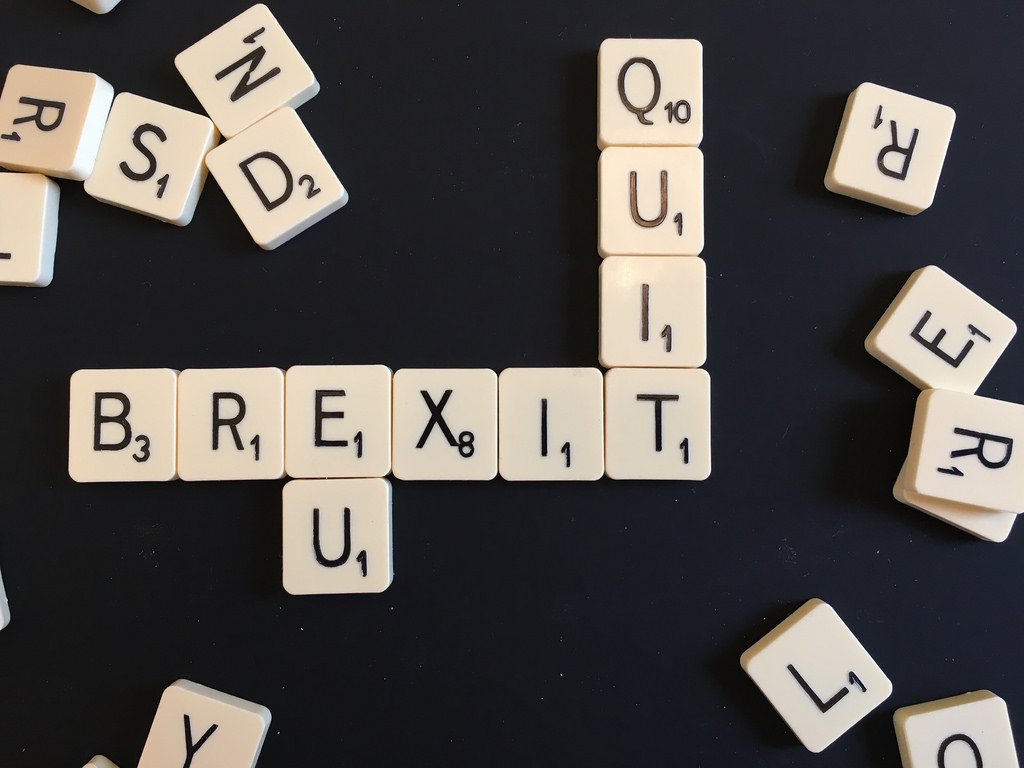 The Island's business sector says there are opportunities to be had following the UK's exit from the EU. 
Last week's decision to leave has sparked wide-spread confusion and panic about potential scenarios - discussions have now started about the impact it will have on the Isle of Man.
The e-Gaming sector here could benefit as companies currently based in Gibraltar may be looking to relocate to a more attractive jurisdiction.
Chief executive of Boston Group Alex Fray says potential changes to VAT could help the yachting and aviation sectors too but the Island will have to adapt: