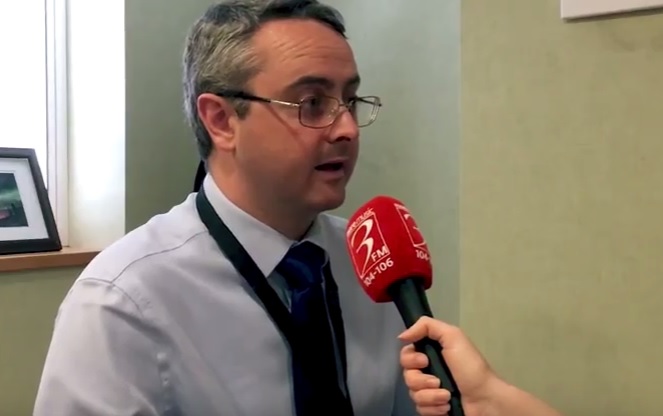 Residents views are still wanted on the Island's social security benefits system.
The Poverty Committee of Tynwald is currently asking what people think about the system, which includes unemployment, in-work and family benefits as well as emergency Covid support.
Chair of the panel, Juan Watterson MHK, says officials want to hear about how people on benefits can manage their finances and how the system could be improved.
Anyone wanting to take part can do so by filling out the online survey before the deadline of Midnight this Friday (January 15) with a link to it available here - the consultation can also be completed anonymously.