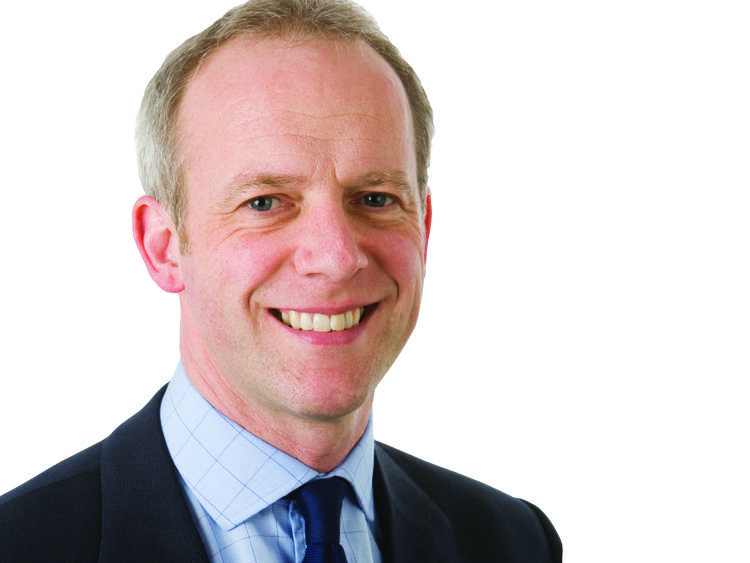 A new non-executive director has been appointed to the Manx boards of Cayman National.
John Rimmer will take up the post for the Isle of Man boards of Cayman National Bank and Cayman National Trust Company.
Speaking about the move, Mr Rimmer says it's a challenging time for businesses both domestically and internationally but is keen to contribute to the plans of the bank and the trust going forward.
Managing Director of Cayman's Isle of Man operations, Nigel Gautrey, adds Mr Rimmer will 'greatly add to the overall management and risk oversight' at the organisation.