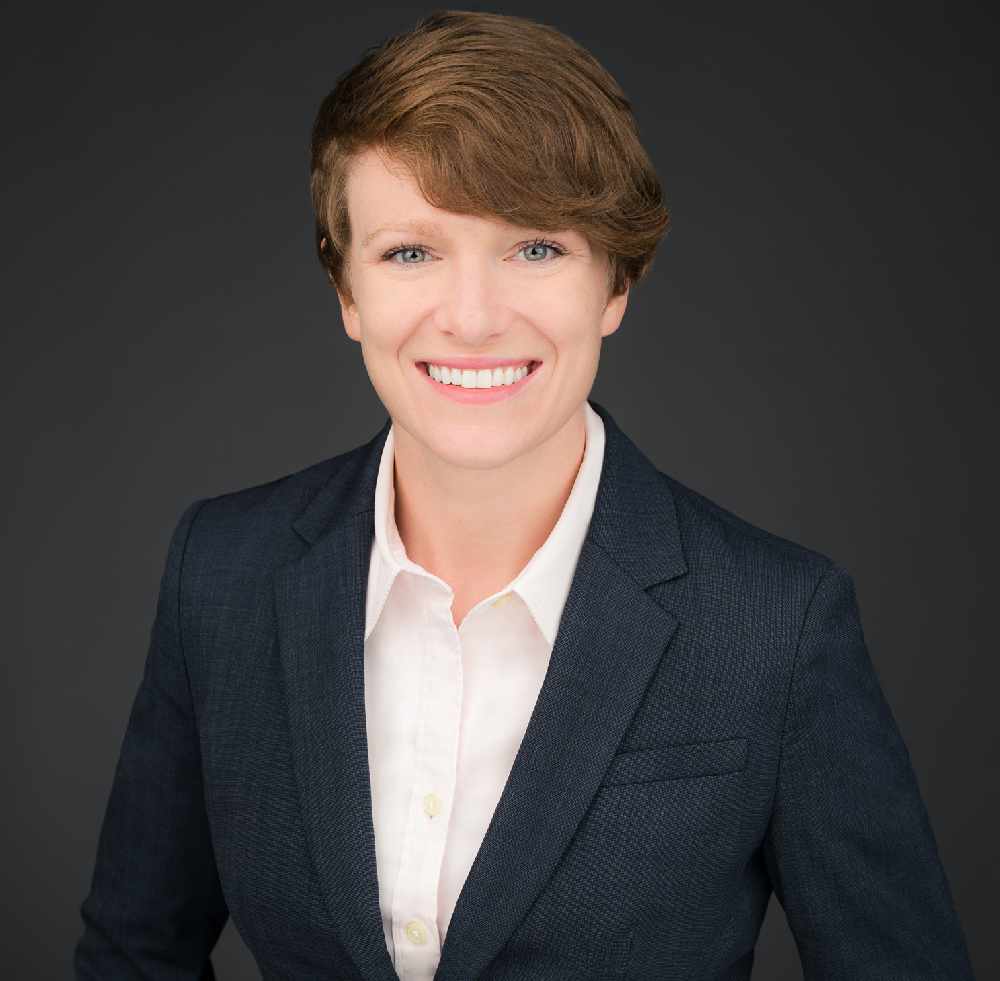 A new Chief Executive has been appointed at ManSat Group.
Katherine Gazinski, formerly the company's Chief Commercial Officer, takes up the position and will work closely with the group's founder, Chris Stott, who's also taking up a new post as Executive Chairman.
Speaking about the move, Katherine says she looks forward to leading the company into its next phase of growth, adding the immediate focus is now on 'providing steadfast guidance to our existing clients during this unusual time and continuing to offer differentiated services while implementing our forward-looking strategy'.
Meanwhile, Mr Stott adds: "Katherine is a smart, driven leader backed by the superb team at ManSat.
"Change is the only constant in our industry and when you find someone better than yourself to lead the company then it's a natural step to hand over the reins. Katherine has the full support of myself and the ManSat Board of Directors."