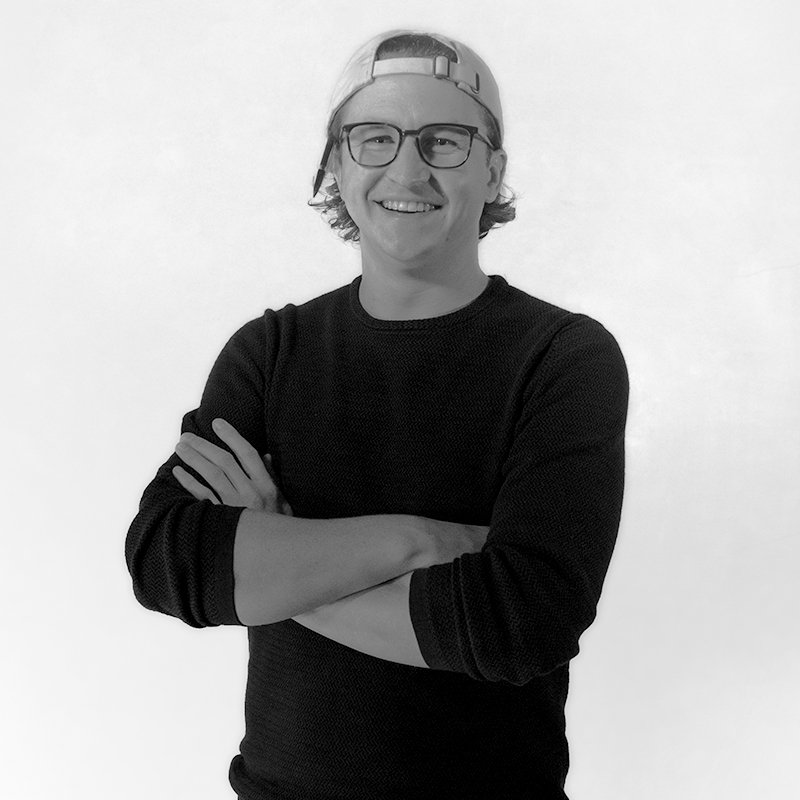 A new CEO has been appointed to the helm of an Island-based gaming firm.
Former HelloFresh founding member, Luke Grob, takes up the position at Skrmiish which is headquarted in Douglas.
The company is an app-driven gaming platform which allows streamers, PC gamers, teams and brands to create and monetise their own competitive gaming experiences.
Speaking about his new role, Mr Grob says: "I've spent much of my career working with high growth companies with large addressable markets and the potential of Skrmiish is enormous.
"The explosion in gaming is well documented and Skrmiish is perfectly positioned to be a genuine disruptor in the space - I am looking forward to working with the team to make Skrmiish a powerhouse in the global competitive gaming space."