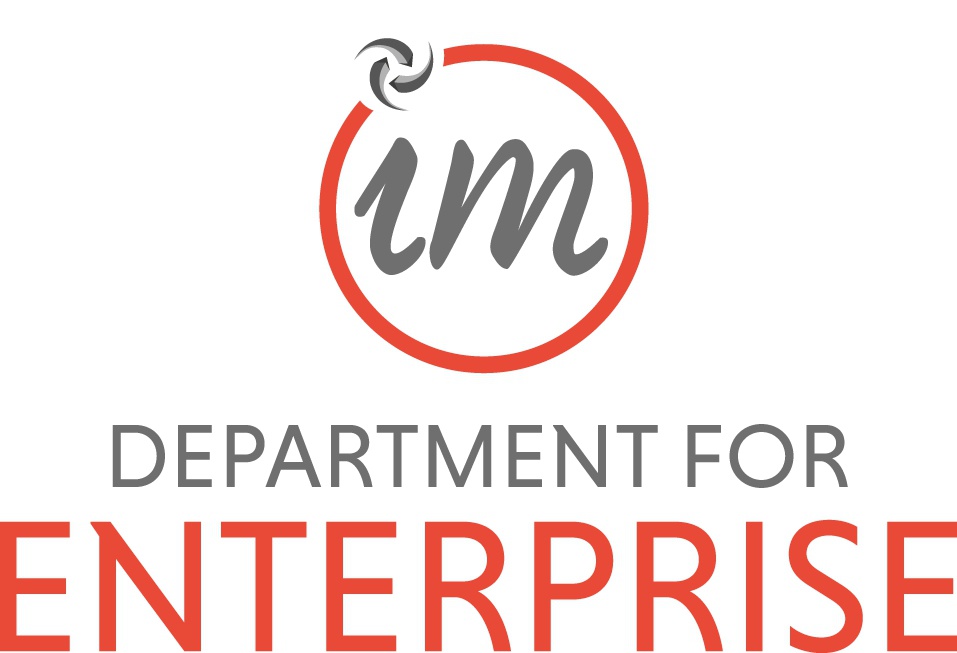 Nearly £2.5million has now been paid out to support key industries on Island through a Department for Enterprise initiative.
The primary purpose of the Strategic Capacity Scheme is to ensure the Island retains its strategic capacity in the tourist accommodation sector during the period impacted by COVID-19 and subsequent emergency measures introduced by the Government.
It's intended to assist a more rapid recovery as the situation improves.
As of last Friday (June 19), £2,457,271 worth of payments have been processed through the programme.
Of the 183 applications received as of that date, 176 of those have been processed and the same number have had their applications paid.
Full guidelines, eligibility, application forms and more details for the scheme are available on the Department for Enterprise website, a link to it is available here.