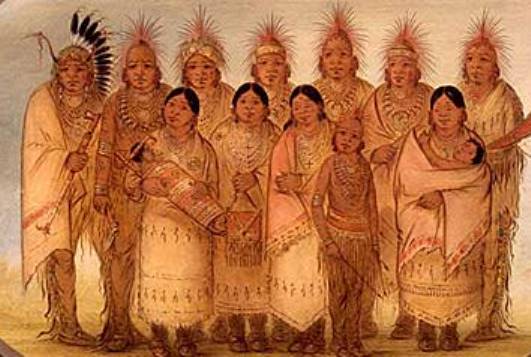 A tribe of native Americans has become the latest holder of an Isle of Man egaming license.
The Iowa tribe of Oklahoma, know as the Bah-Kho-Je or people of the grey snow, already runs its own casinos.
But approval from the Gambling Supervision Commission means the tribe can launch an online poker site.
The tribe's Ioway Internet Gaming Enterprise company says it'll offer PokerTribe.com from its lands.