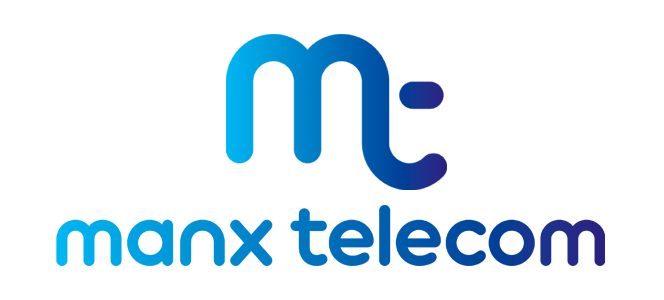 Manx Telecom will be the main sponsor for the Island's largest ever cyber security conference later this year.
CYBERISLE 2019 will take place on Wednesday, October 23, at the Villa Marina in Douglas looking to raise awareness for businesses and local communities of online risks.
MT's Chief Commercial Officer, Ed Jennings, says the organisation is 'delighted' to support the initiative, adding a crucial role of the company is to keep its customers safe online.
Over 350 people have already registered for the free event which will also involve networking opportunities and practical advice from industry experts for those who attend.