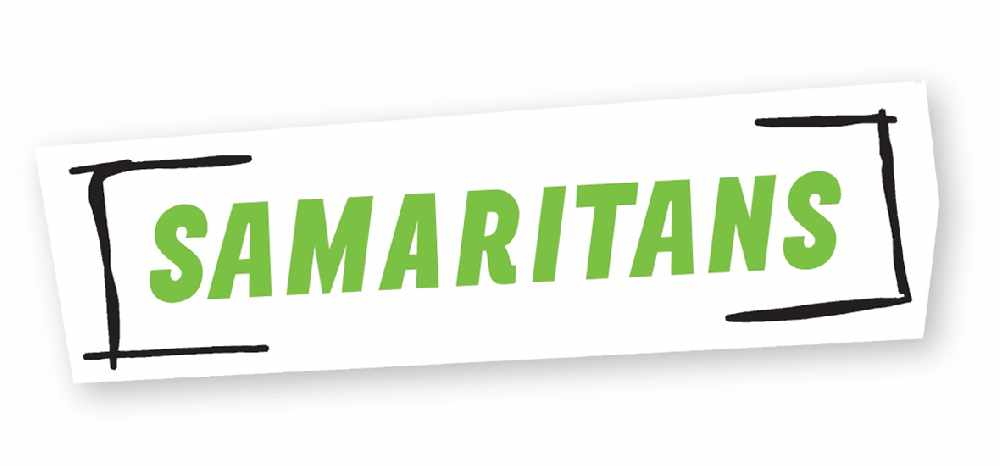 Manx Telecom is giving backing to a vital service of Isle of Man Samaritans.
The telecoms provider is pledging support over the next three years to the Samaritan's telephone helpline, which provides a free listening service all year round for anyone struggling to cope and is dedicated to preventing death by suicide.
The charity has been busy 24 hours a day during the pandemic with more people feeling anxious and stressed about Covid-19 as well as related issues such as isolation, mental ill-health and unemployment.
Samaritans usually relies on fundraising to cover the cost of the telephone service but MT is stepping in to provide a grant which will cover the cost of the telephone line rental until 2023.
Branch Director of IOM Samaritans, Gary Leeming, says: "Every life lost to suicide is a tragedy, and Samaritans' vision is that fewer people die by suicide.
"Our research shows that the pandemic and the lockdown have particularly impacted three groups of people at an already high risk of suicide: less well-off middle-aged men, young people who self-harm, and people with pre-existing mental health conditions.
"Isle of Man Samaritans is extremely grateful to Manx Telecom for its generous financial support which will secure the telephone service for the next three years."
The third Monday in January is often known as Blue Monday however Samaritans are turning this day into something positive by encouraging people to get together over a warming virtual cuppa.
On January 18, Manx Telecom will be celebrating 'Brew Monday' - the virtual event will kick off with the company's Chief Financial Officer, Iarla Hughes, giving a brief chat to MT staff about the importance of reaching out, checking in and staying connected.
Meanwhile, anyone who feels they may be struggling and would like to speak to someone confidentially can contact Samaritans free on 116 123.