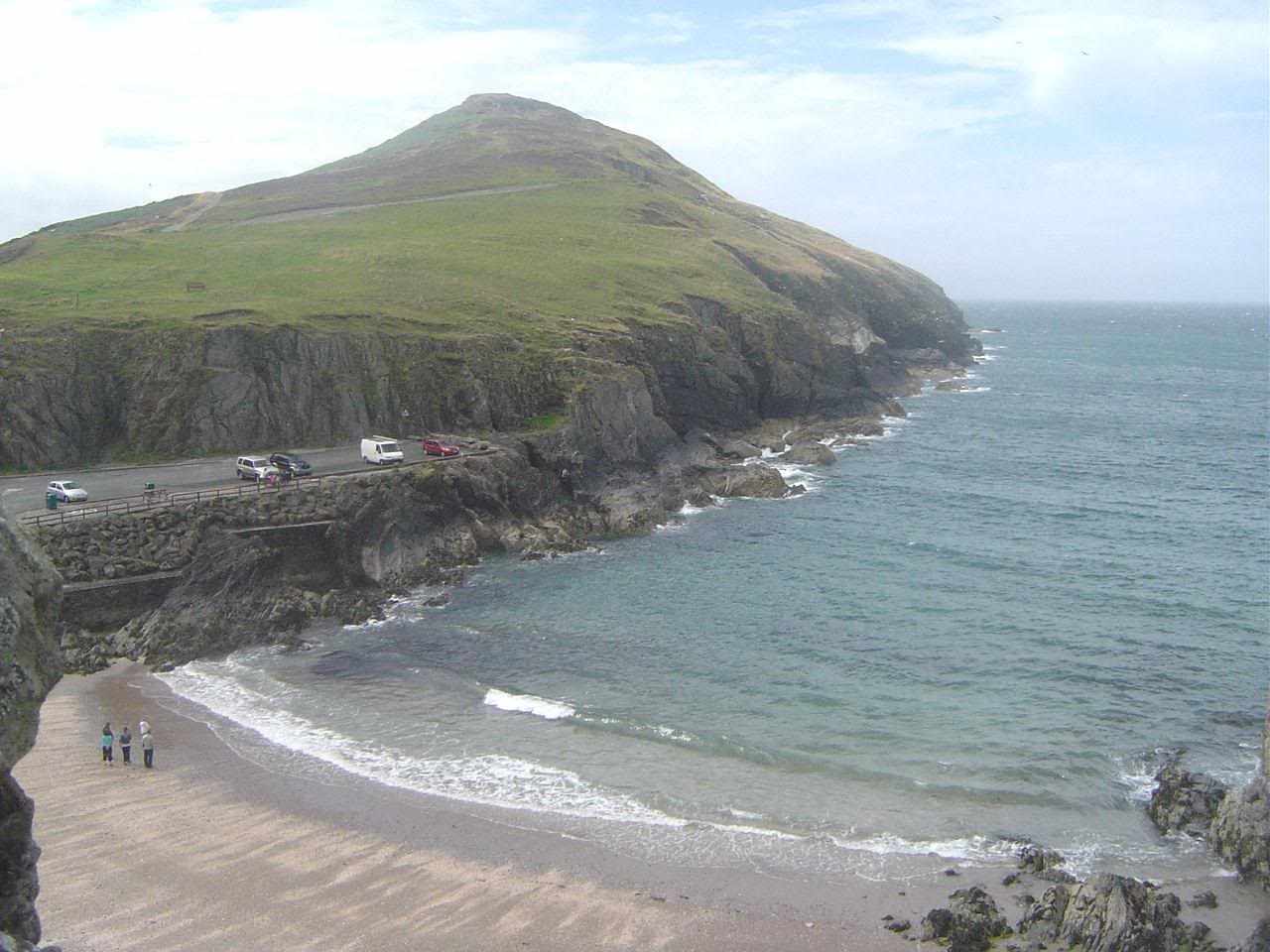 A mobile sauna company has been granted permission to use Fenella Beach car park for its operations.
The decision was made by Peel Commissioners who said they would offer a trial period of four months to the Green Creek Hut Company.
The sauna, which is 5.7 meters long and 1.8 meters wide, will be parked wherever there is space in the car park.
The company hopes to be up and running in early September.