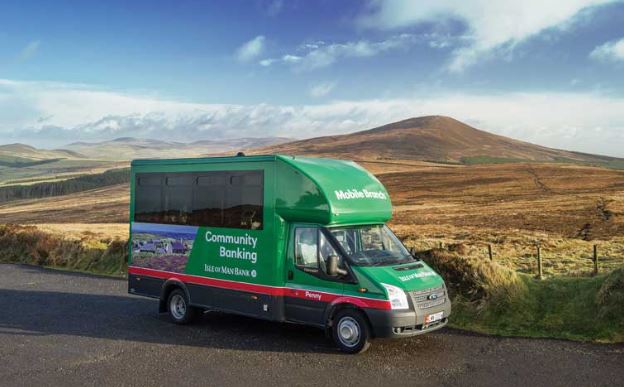 The mobile branch of Isle of Man Bank will be making a return next year.
'Penny' will be out and about on Island from January 11, 2021, and will give people guidance and support on how to register for and use digital banking as well as helping out vulnerable customers with their banking needs.
The organisation also says the move to bring Penny back is to support people whilst reducing their carbon footprint and also help people with day-to-day banking when it can't be done online.
Details on when and where the branch will be from that day is available at www.iombank.com/penny.