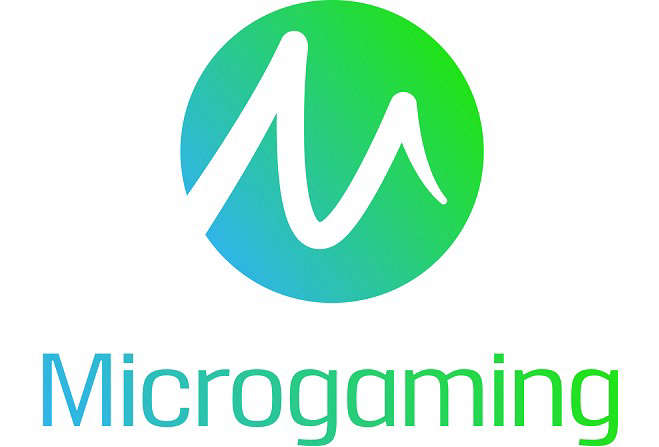 Microgaming has teamed up with Manx Wildlife Trust to plant a 'microforest' in the South of the Island. 
They have donated more than 1,500 tree saplings, and coordinated over 80 volunteers to plant them on a large area of land in Rushen, to mark 20 years since the company first put down 'roots' on the Island.
The miniature forest is made up of native species, and to reflect Microgaming's sustainability pledge, it will require ongoing maintenance, support biodiversity and provide habitats for wildlife, becoming a fully fledged forest in around 70 years.
Andree Dubbeldam, Conservation Officer for Manx Wildlife Trust, says the new microforest is the first piece of a massive nature jigsaw that will take shape on land owned by Rushen and Arbory Commissioners over the coming years, with children and adults alike being able to enjoy the space for centuries.