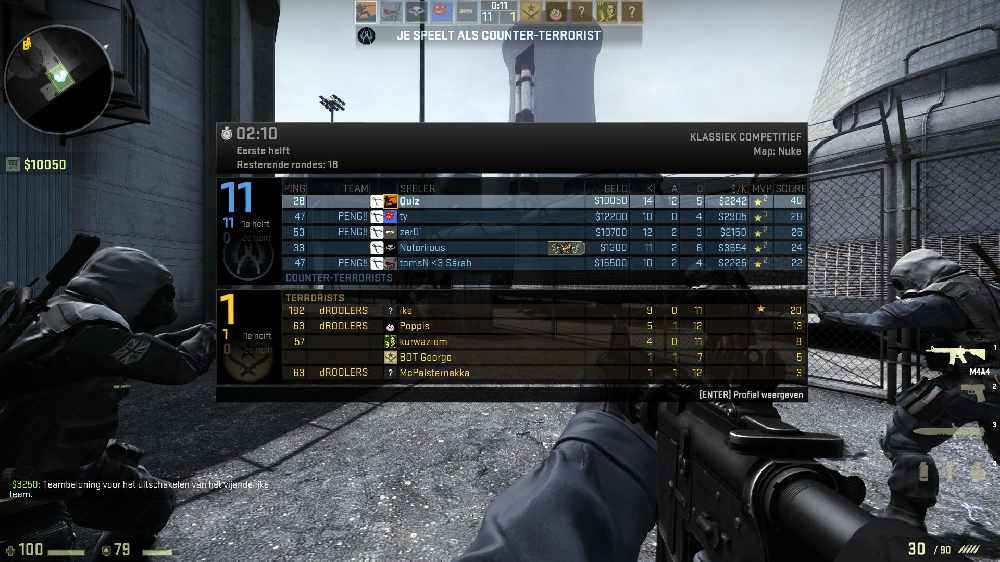 An Island egaming firm is sponsoring a huge online gaming tournament.
Betway has been named as the sponsor of this year's ESG Tour - which sees dozens of players taking each other on in Counter-Strike: Global Offensive.
The game pits players against each other in two teams, and the tour starts on September 7 on the Greek island of Mykonos.
Eight of the world's best eSports teams will compete for a £200,000 prize pot.