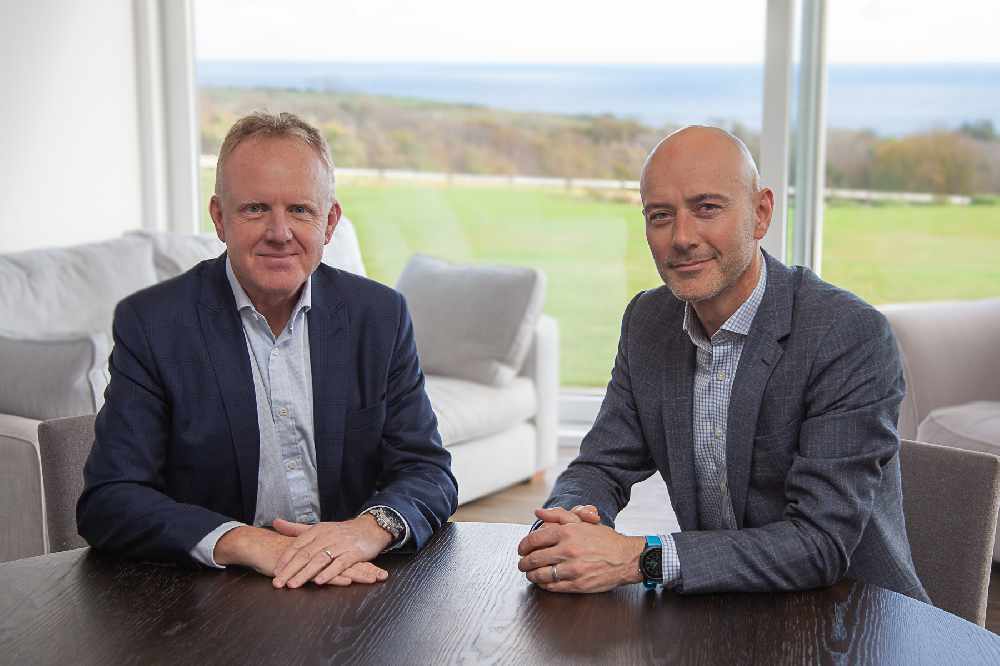 A branch of an independent financial services organisation has confirmed the acquisition of business from a Douglas-based financial advisor.
MAC Financial Ltd - a part of the MAC Group - has acquired the clients of Island Financial Solutions Ltd (IFS).
All IFS employees, with the exception of co-founders and directors, have been offered contracts with MAC.
Alongside its private client division, MAC Financial offers financial advice to companies and delivers market leading employee benefit schemes.
MAC Group CEO, Jon McGowan, says negotiating the deal during the current difficult circumstances as an achievement and credit to the MAC team and forms part of a planned growth strategy.
Meanwhile, an IFS Director adds: "We are pleased we have found a company such as MAC Financial who can fully support our clients and employees going forward.
"In these uncertain times, we came to the conclusion that a much larger group, with a higher number of specialist financial advisers and support staff, would provide our clients with an excellent and consistent quality of service, together with the peace of mind that their financial planning needs are in good hands."
The acquisition has been confirmed by the Financial Services Authority (FSA) and is expected to be completed by November 1.