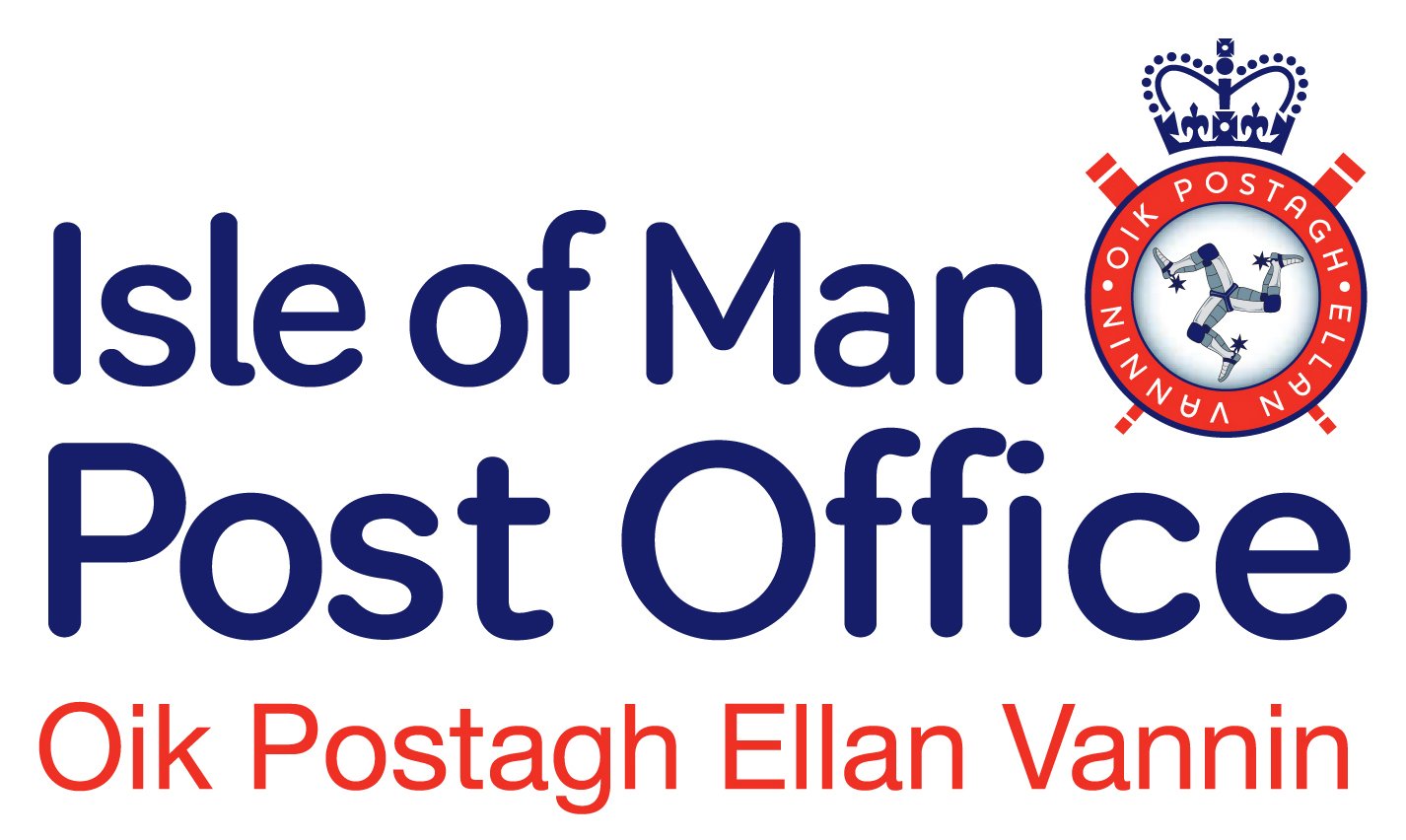 From early next year, people in Laxey will be able to use the village's petrol station as a 'post office'.
It follows the resignation of the postmistresses in Kirk Michael and Laxey last month.
As a result, the Post Office called for people to take over counter or kiosk services, or a parcel collection point in both areas.
Now, the Post Office has shared from Jan 4 up until the end of June next year - EVF will provide postal services from its base on New Road in Laxey.
The initial opening hours will be 10am - 4pm in the week and 10am - 12pm on Saturdays.
Meanwhile in Kirk Michael, there were severals expression of interests - so the Post Office will now move to the next step and hopes this will be done by the end of February 2023.
In the mean time, Ballaugh Post Office will be extending their opening hours.