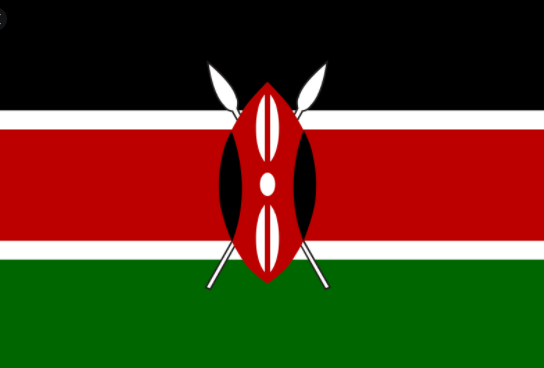 The Kenyan government is to investigate with an online gambling firm illegally moved millions of pounds to the Isle of Man.
The country's Financial Reporting Centre is to look into £211 million which was moved to the Isle of Man, Canary Islands and Dubai over three years by SportPesa.
It wants to know if the money was declared to Kenya's Betting Control and Licensing Board and whether the company paid taxes on it.
The FRC says moving money offshore isn't illegal in itself, but it wants to know if rules were breached during the transfers.