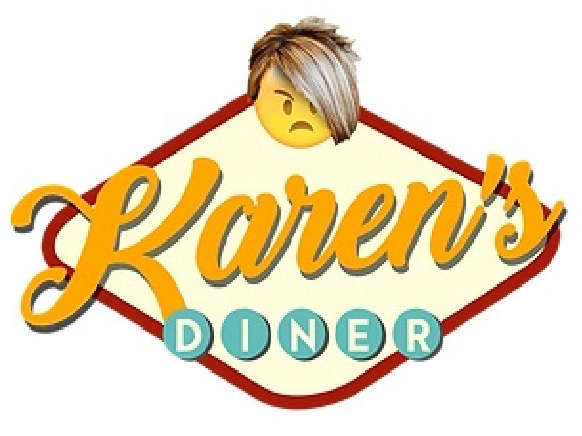 Karen's Diner on Tour is set to return to the Island following a successful pop up event earlier this year.
The restaurant chain, originally from Australia, offers a unique dining experience with 'great food and rude service.'
Organisers say that this event is the 'perfect family outing,' and ensure to have guests 'laughing so hard with our games and service.'
The pop up will return to Woodbourne House in Douglas over dates in April, July and November.
You can book tickets here.