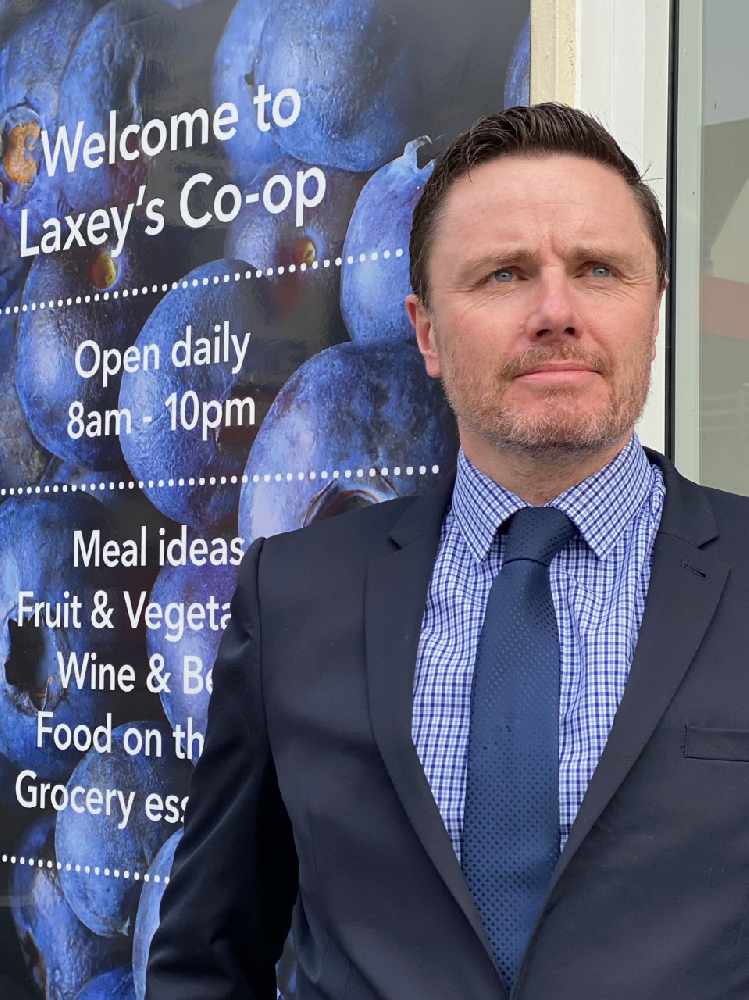 Isle of Man Chamber of Commerce is assuring residents it's safe to shop out in public as retail businesses have been re-opening.
Non-essential retail was given the green light to return last Monday (May 18) with social distancing and enhanced hygiene measures in place at outlets to protect customers and staff.
Chamber's Sector Lead for Retail and Manx Co-op Area Manager, Andrew Corrie, says every employer has worked 'tirelessly' to make the safest possible environments for people.
He adds it 'has never been more important for the community to work together to support the local economy'.