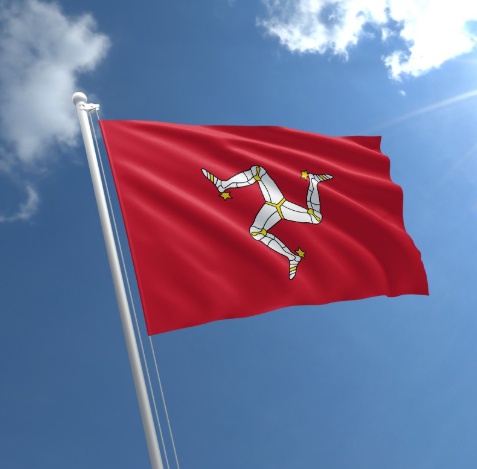 An organisation which monitors money-laundering and terrorism financing risks says the Isle of Man is steadily improving.
MONEYVAL, a Council of Europe body, inspected the Isle of Man in 2016 and made a series of recommendations.
Since its inspection, it's released a regular series of reports on how the Isle of Man is taking action to crack down on any potential financial wrongdoing.
In its latest report, MONEYVAL says one aspect has been upgraded, while another has been downgraded.