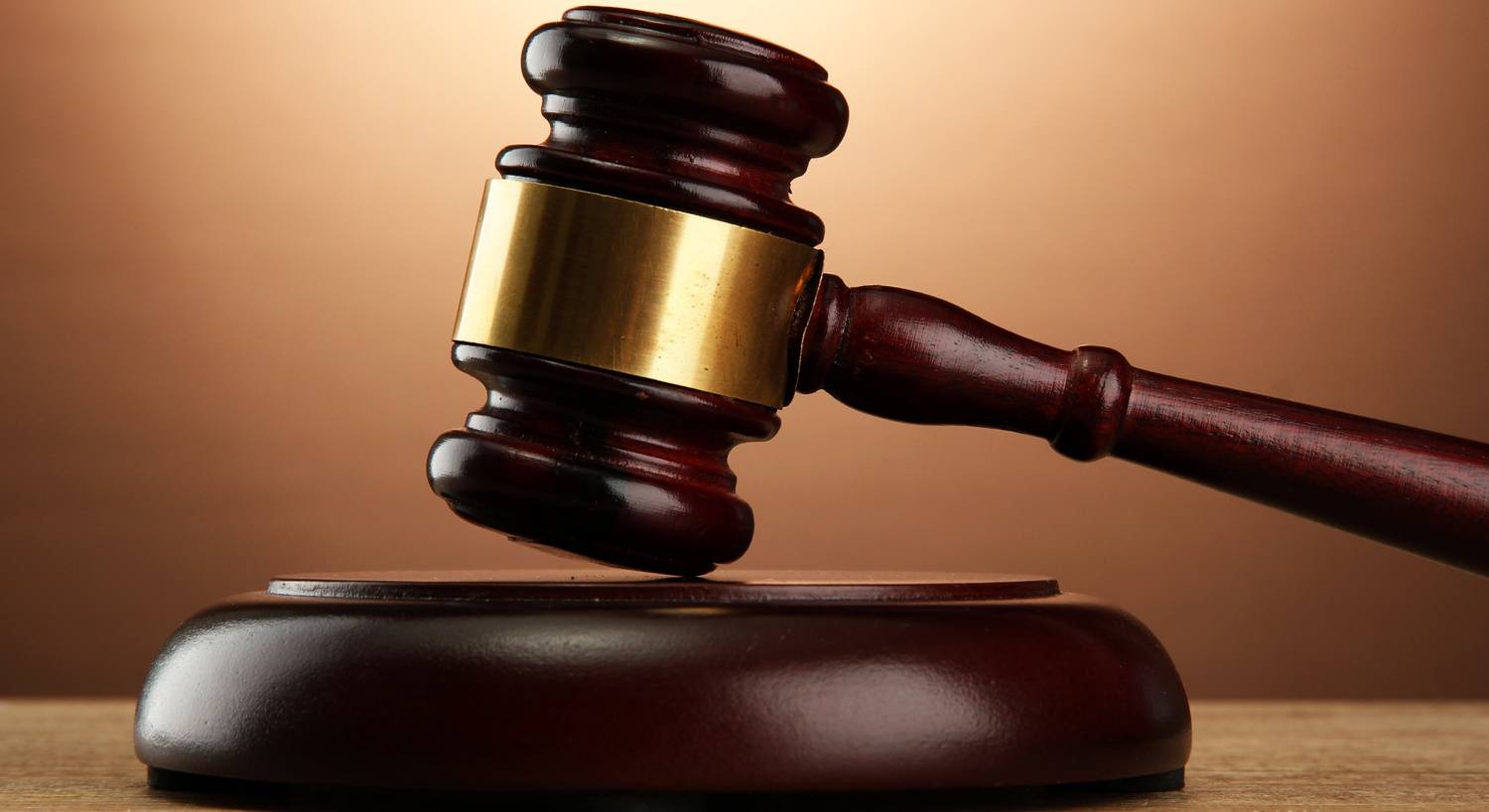 An Island insurance and wealth management company must pay £87,108 after admitting regulatory failures.
Isle of Man Assurance, based in Hope Street in Douglas, was investigated by the Financial Services Authority over allegations about its anti-money laundering and counter-terrorism financing procedures.
Customer risk assessments also hadn't been carried out properly.
The FSA imposed a £124,440 civil penalty but discounted it because the company had cooperated with the investigation.