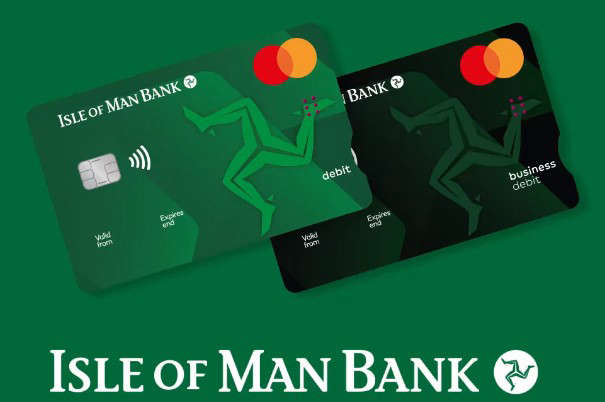 Isle of Man Bank has announced it's switching to Debit Mastercard.
In a post on social media, the bank says customers will soon receive their new card, with no changes being made to their account.
It adds that the switch from Visa to Mastercard allows them to offer a 'better overall service.'
The new card has been specifically designed to be easier to use, particularly for the blind or partially sighted.