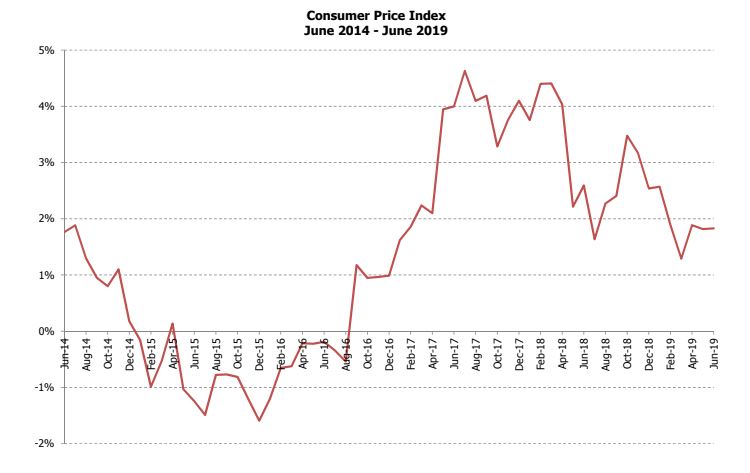 The Island's inflation rate was unmoved during last month.
That's according to the latest government report, which showed the level remained at 1.8 per cent.
Transport and education were the main contributors due to the increase in air travel and higher levels for preschool and private school fees.
Officials add prices in all areas are rising except in housing, water, electricity, gas and other fuels.