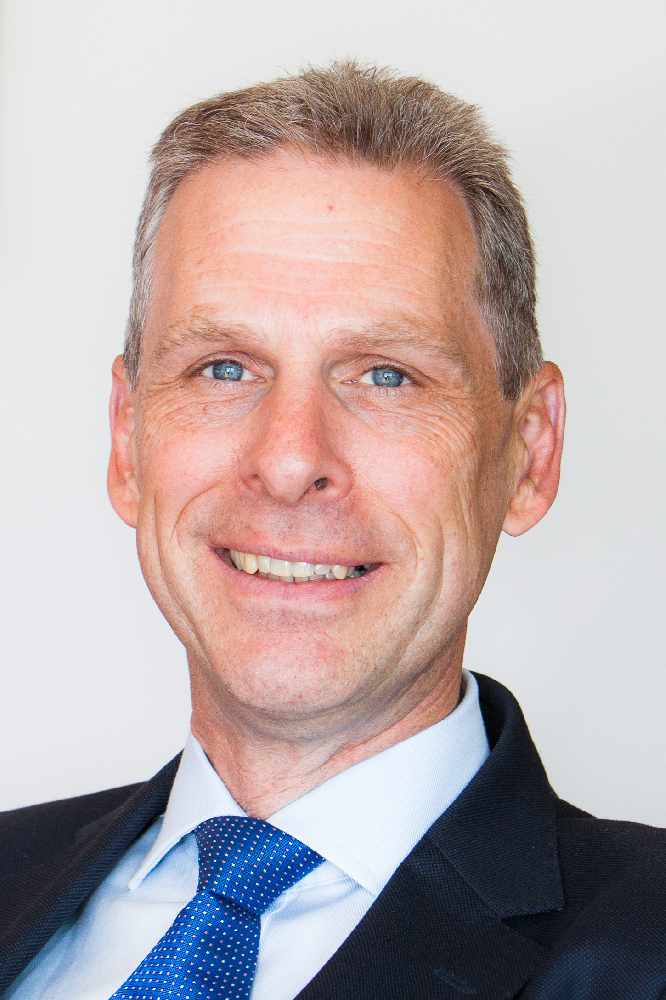 Island businesses need to draw on their digital strengths and sustainability expertise to progress in a post-pandemic environment.
That's according to Head of Commercial Banking for HSBC Channel Islands and Isle of Man, Warwick Long, as the bank published its new 'Navigator' report.
The report draws from a survey of over 2,600 companies in 14 countries and territories.
Of those who took part, 61 per cent think virtual collaboration will become standard practice over the next two years, whilst 91 per cent said they aim to be 're-engineering' their companies to be more sustainable.
Speaking about the results, Mr Long says: "Businesses aren't waiting to be told how to 'build back better,' they're starting now and technology and sustainability are at the forefront of their thinking.
"The Crown Dependencies have been very successful in setting out their stall as expert hubs in digital innovation and sustainability and, as this report shows, now more than ever island businesses are going to need to move faster and smarter if they are to thrive in this new environment."