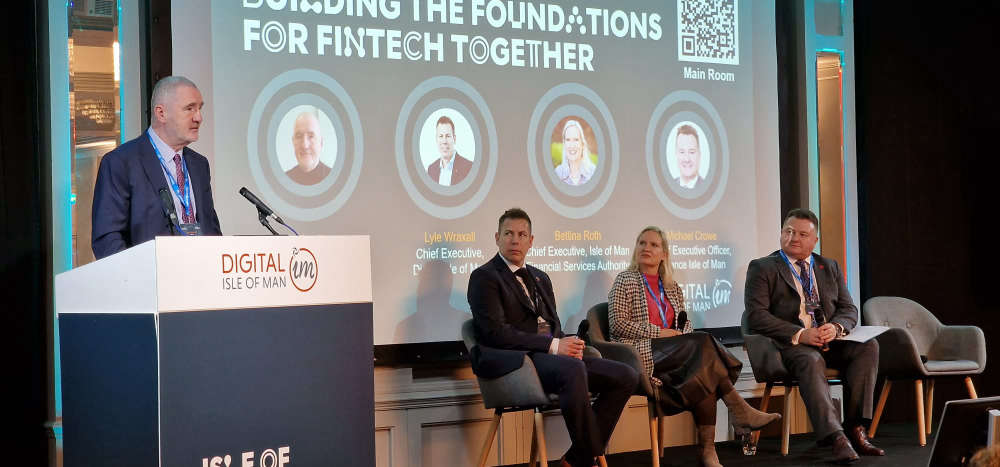 The Isle of Man government has launched a global 'FinTech Innovation Challenge.'
Experts from around the world are invited to develop innovative solutions to key challenges facing the financial markets.
The competition was announced during the Digital Isle event, which outlined plans to become a 'Smart Island.'
Businesses can now register to take part in the FinTech Innovation Challenge here.