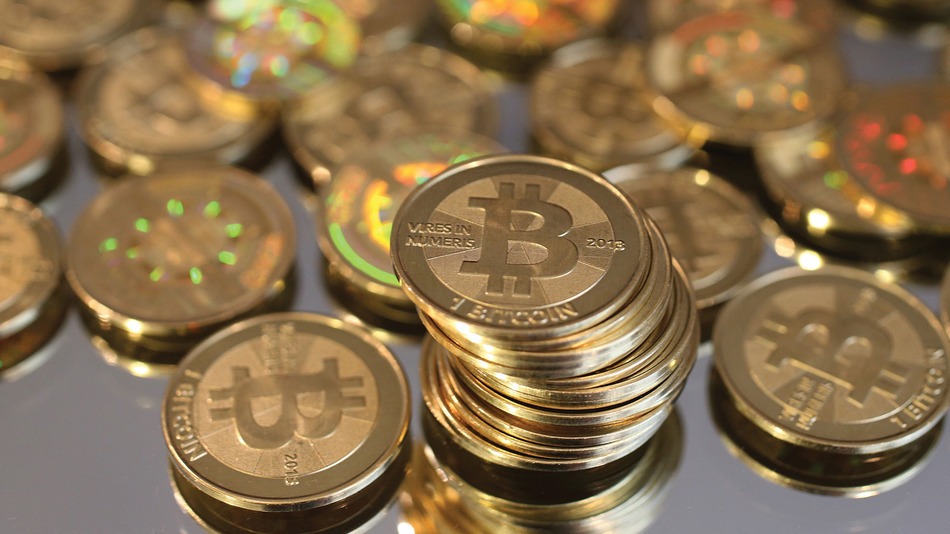 The government is is introducing new rules for businesses looking to launch initial coin offerings. 
ICOs are similar to stock market flotations, but sell virtual currencies instead of shares.
A new framework will be based on anti-money laundering efforts and know-your-customer regulations.
Businesses who wish to launch an ICO here will have to register with the authorities - although government has yet to announce the development.