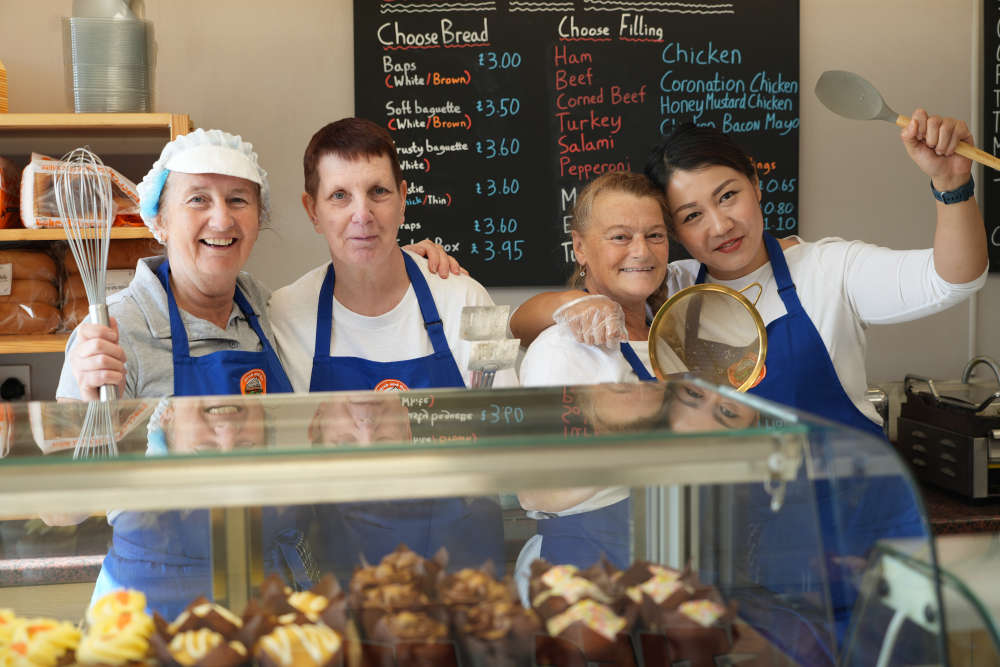 A former manager of 'Mr B's' has started a new chapter - by opening a Deli in Willaston.
Michelle Li - who worked for the company for 6 years before it closed earlier this year has now taken the deli under her wing - alongside 5 former Mr B's staff!
Speaking to 3FM, Michelle and the team - who - combined - have over 75 years experience - all found themselves unemployed at the same time.
Now, they're all working at the 'Grab and Go Sandwich Deli' - Michelle says it's 'great to see regular faces and of course new ones too':