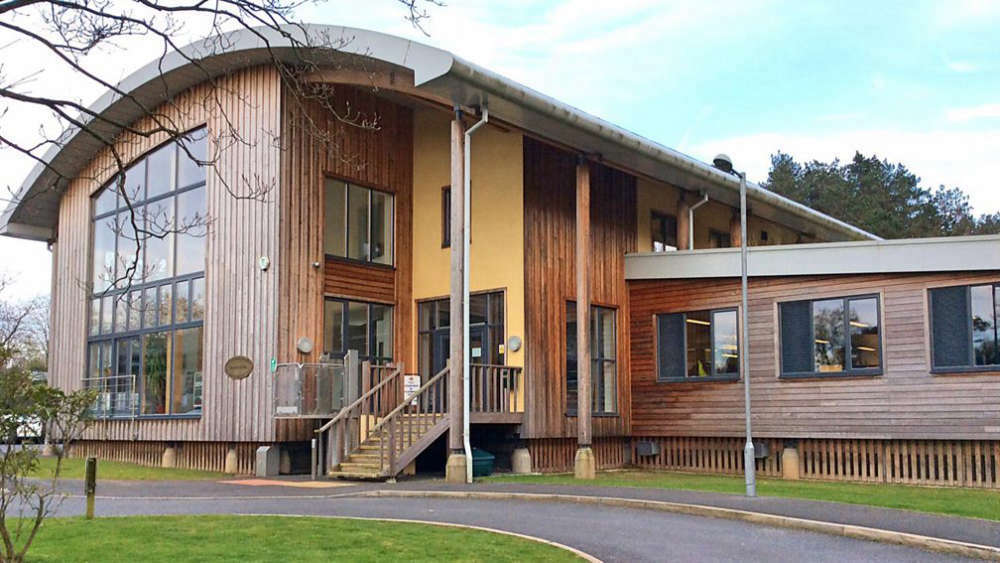 The Department of Environment, Food and Agriculture needs to improve its customer service in the wake of a complaint about planning.
Tynwald Commissioner for Administration Angela Main Thompson made the recommendation after investigating a complaint from a couple who wanted to object to a planning application near their home.
She found the department had displayed a poor attitude towards the couple and hadn't provided information about planning procedures.
Her report, which will be laid before Tynwald later this month, says although no maladministration was found, improvements should be made.