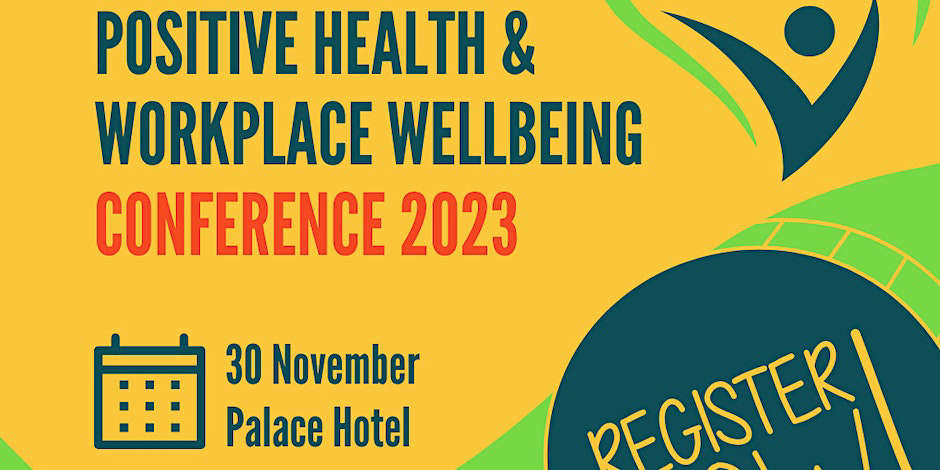 A positive wellbeing culture can be implemented in every workplace, no matter the size.
That's according to Natalie Cellamare, who's a member of the Chamber of Commerce Positive Health and Wellbeing Forum.
It's ahead of a Workplace Wellbeing Conference, taking place on November 30.
Natalie says we have a unique opportunity on the Island to make positive changes quicker, as we're a smaller community.
She adds there's lot of little things that all organisations can introduce:
You can find more information about the conference here.