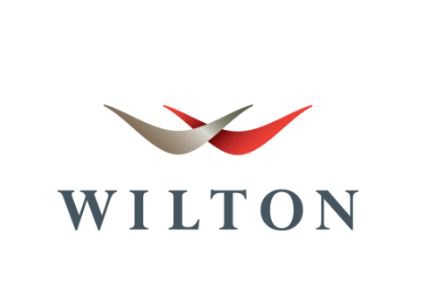 Two Island firms have teamed up to create a pension programme designed to help clients plan for the long-term.
Hartley Pensions - part of the Wilton Group - and RL360 have linked up to create a Self-Invested Personal Pension (SIPP) which, they say, is ideal for those looking for a pension transfer or to begin funding their retirement.
RL360's Head of Technical Services, Neil Chadwick, says recent months have demonstrated the importance of being able to make people's lives as easy as possible and they believe this is a major step in the right direction.
Meanwhile, Technical Director of Hartley Pensions, Michael Baber, adds they look forward to working more closely with RL360 following the announcement of the new initiative.