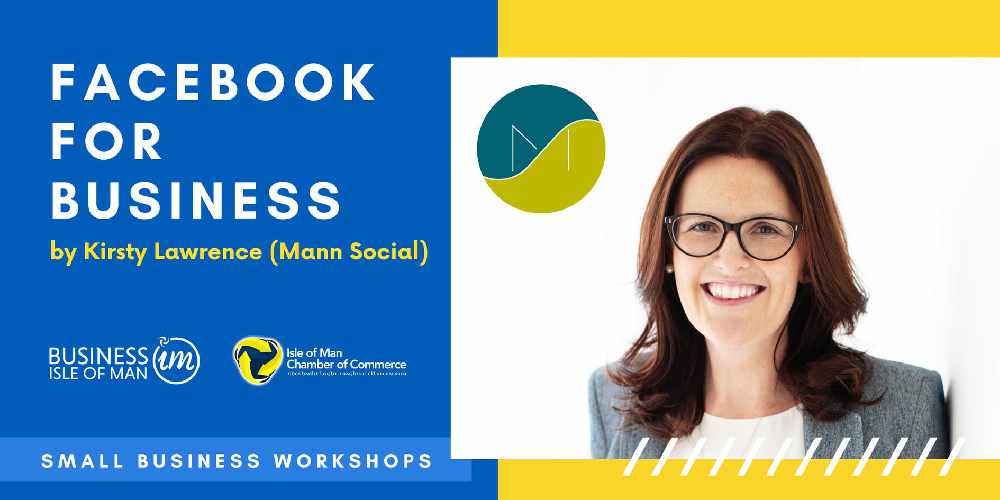 The Isle of Man Chamber of Commerce will host a series of virtual workshops aimed at helping out small and medium-sized businesses.
The sessions are being held in partnership with the Department for Enterprise Business Agency,
The first two, will take place next week with the first focusing on how to utilise Facebook as a business and the second on the advantages of Instagram.
They'll be held on Monday, January 25, and Wednesday, January 27, both from 9.30am to 11.30am - more details and how to book a place to be involved is available via links here and here.